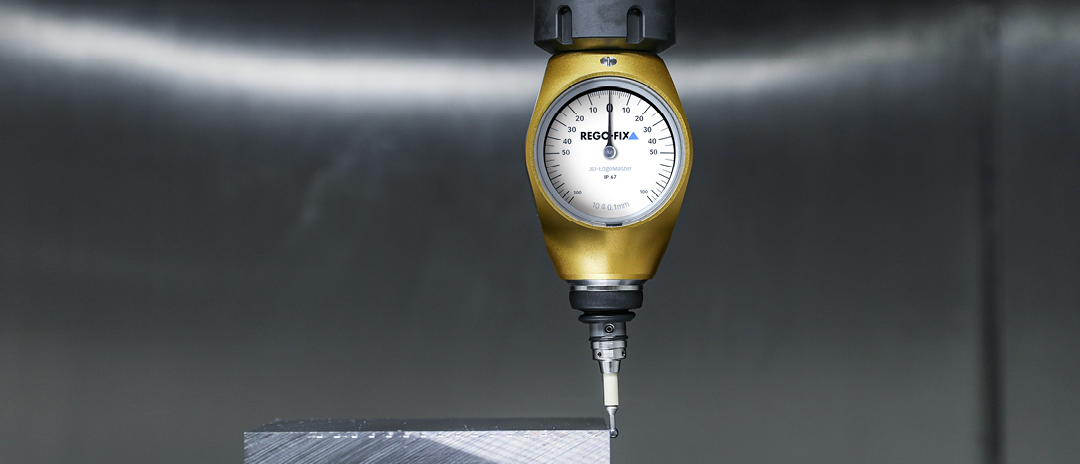 A manufacturing shop can apply the best machine tools, toolholders and cutting tools, but bad parts or even machine crashes may result if the workpiece setup is not accurate. Every element in a machining system is important for success. Precisely establishing...
Machining Memos isn't just about REGO-FIX – it's about what your shop needs to achieve manufacturing success, from how to handle runout and master high-speed machining to what things like blockchain technology or ergonomics have to do with your part-production operations.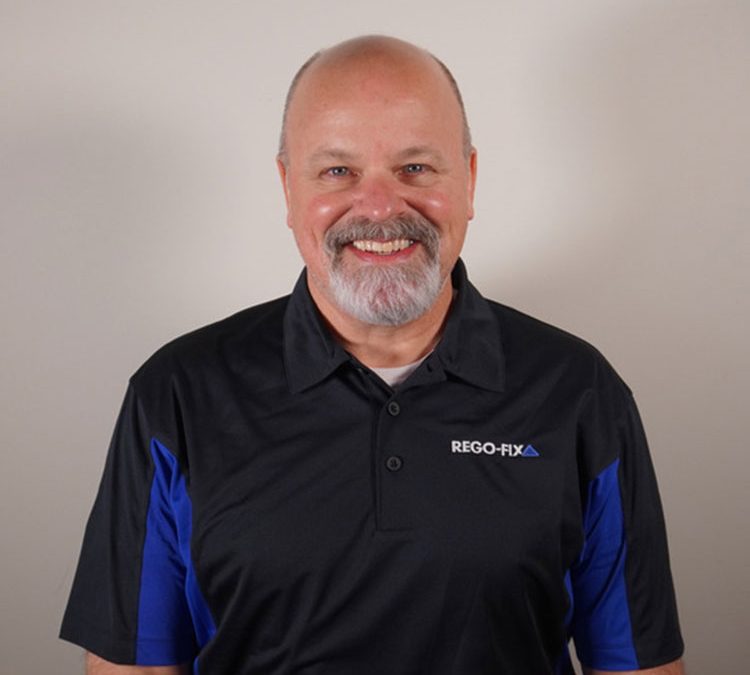 WHITESTOWN, Ind., February 7, 2022 – With the utmost technical support in mind, REGO-FIX has added Mark Ohlfest to the company's OEM Technical Support team aimed at strengthening ongoing relationships with original equipment manufacturers (OEMs). Ohlfest...