Thank You
For Visiting REGO-FIX at IMTS 2022
Thank you for visiting us at IMTS to learn more about our products and what we have to offer. More information on everything we featured at the show is available here in our product resource downloads. If you have additional questions, please don't hesitate to contact us.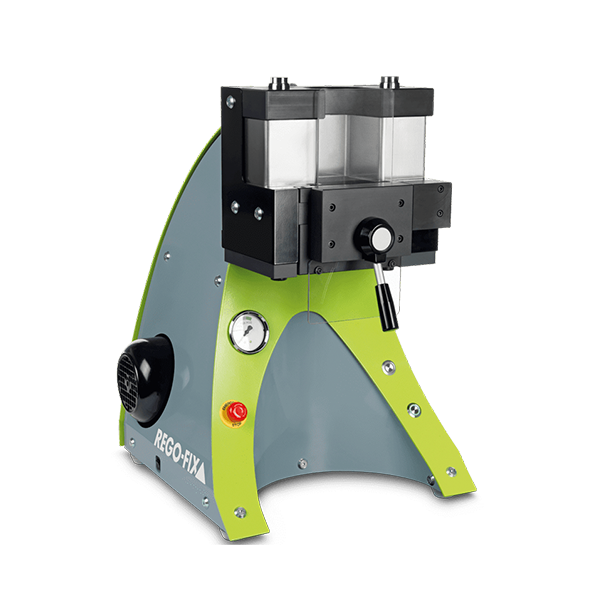 Discover powRgrip
How heat-free tool clamping works
The uniqueness of the clamping process shows the innovative technological accomplishment of powRgrip.
powRgrip clamps tools using a press-fit technology. This method – without heating/shrinking – is an efficient clamping solution in contrast to the conventional shrink-fit.
This makes powRgrip the ideal solution for high-speed milling and drilling.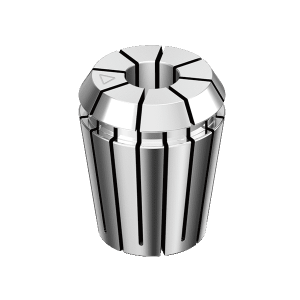 ER
Clamp diameters from 0.00787″ to 1.41732″ (0.2 mm to 36mm) with safe, accurate toolholding that defines the industry standard for all shank types, materials and tool types.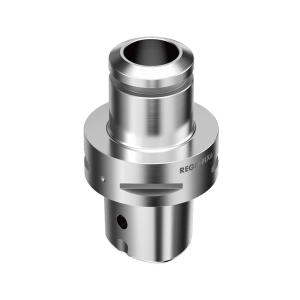 powRgrip
In less than 10 seconds, achieve total system runout <0.0001 (≤3 μm) at 3xD with secure toolholding and excellent vibration damping for high-speed milling and drilling.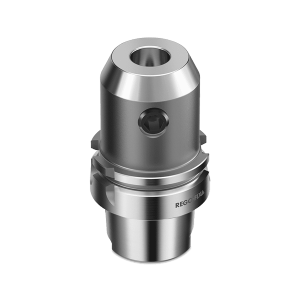 Multi Line
Choose high-quality toolholders and reduction sleeves for cylindrical tools in traditional machining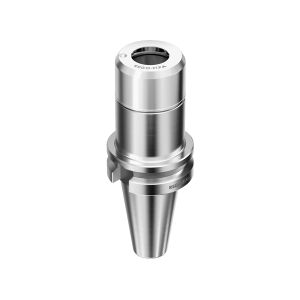 micRun
Achieve <0.0001 (≤3 μm) at 3xD for high-speed cutting, with a grooveless clamping nut for silent operation and low vibration.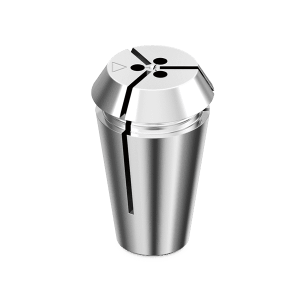 ER Lathe/Swiss
Select cylindrical toolholders, ER collet reductions, low-cost reCool retrofittable cooling systems and intRlox slim-sized clamping nuts.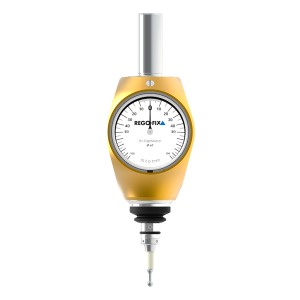 Measuring Technology
The REGO-FIX 3D-EdgeMaster precision centering device is the first in our newly launched metrology product line with more innovations to come.